Inspire
See how RST Brands can transform your living space.
The Latest from Our Blog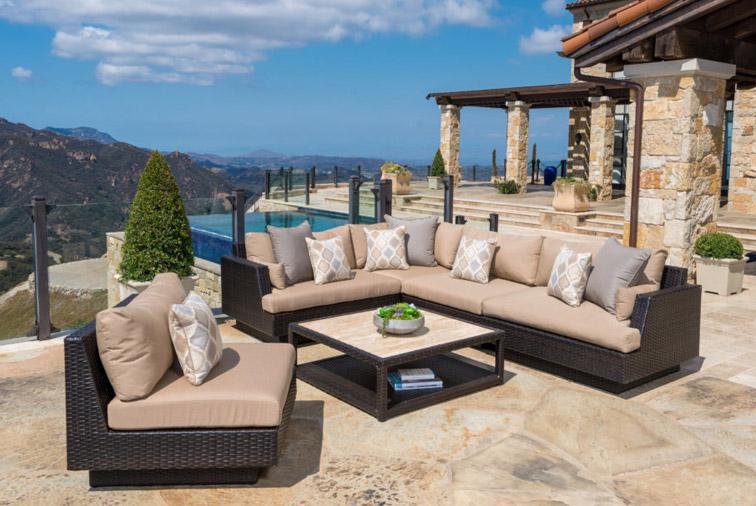 Best Material For Outdoor Furniture & How To Protect It
23 March, 2017
When you purchase outdoor furniture, you expect it to withstand all of Mother Nature's elements. If you buy the right materials and fabrics that are designed for use in hot, cold, humid, and dry conditions (including salty and chlorinated), then it will! For standing the test of time, here are some great examples of [...]
Read more...
Inspirational Images
Most Popular Lifestyle Posts