Inspire
See how RST Brands can transform your living space.
The Latest from Our Blog
Inspirational Images
Most Popular Lifestyle Posts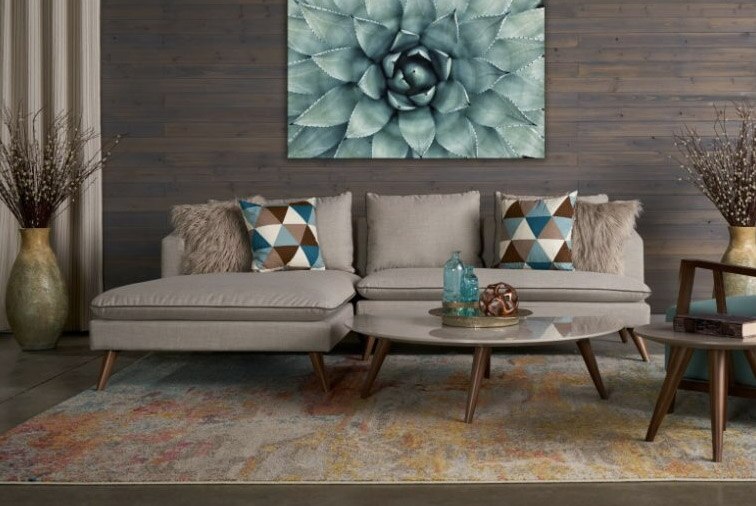 Small Space Design: Everything You Need To Know To Get The Most Out Of Your Interior Design
8 March, 2017
Just thinking about decorating your house is probably pretty exciting, right? Whether you're just moving in, or have finally decided to follow through on that redecorating job you've been meaning to get started on the past few years, doesn't it feel like the possibilities are endless? Well, that is until you realize you're working [...]
Read more...