Inspire
See how RST Brands can transform your living space.
Find inspiration with our outdoor and interior furniture sets to create the perfect space that fits your lifestyle. RST Brands has a wide range of options that we know you're going to fall in love with. Explore our furniture collections today.
The Latest from Our Blog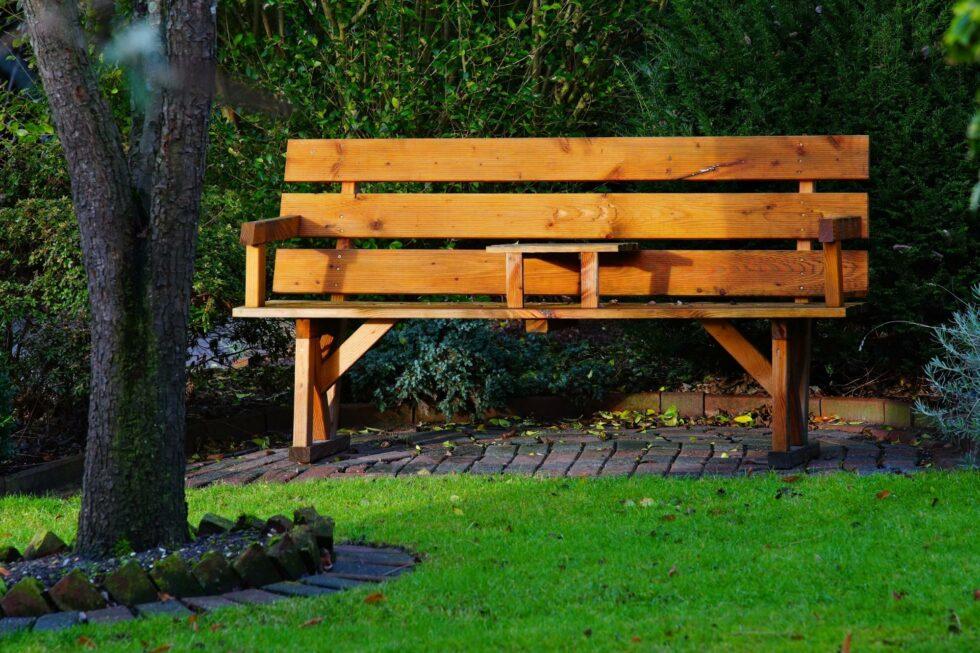 HOW TO STAIN OUTDOOR FURNITURE
25 July, 2019
Staining outdoor furniture can bring new life to weathered and worn pieces. Wondering how to go about it? Staining outdoor furniture requires cleaning and preparing, stripping the old finish, sanding, and then applying the new stain. Learn more about each of these steps for how to stain outdoor furniture in the guide below.
Read more...
Inspirational Images
Most Popular Lifestyle Posts