Learn more about RST Brands trade program, industry discounts, and memeber benefits. Become a member today and enjoy the ongoing discounts for all of your indoor and outdoor furniture needs.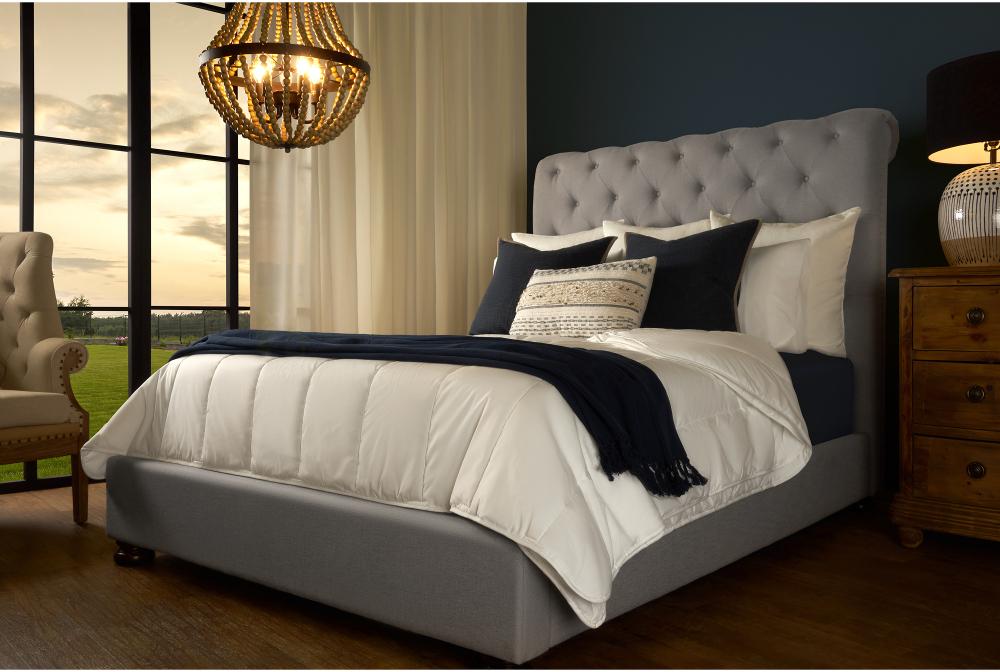 Quality and Value
RST Brands invites you to join our trade program, offering exclusive pricing we aim to provide you and your clients with a personalized experience. Build a dream space for your client with our extensive collection of indoor, outdoor, and Flow Wall products. With member perks such as exclusive early product preview, exclusive sales, and no sales tax we look forward to becoming a trusted resource in your industry.
Always in Style
Our teams have searched high and low to curate a quality blend of unique materials and design aesthetics to fit any style and budget. Durable construction and solid materials are tested to withstand the elements and the test of time. Custom build an outdoor space with our modular outdoor lines or build a timeless indoor space with our handcrafted consoles from unique materials like sheesham and mango wood.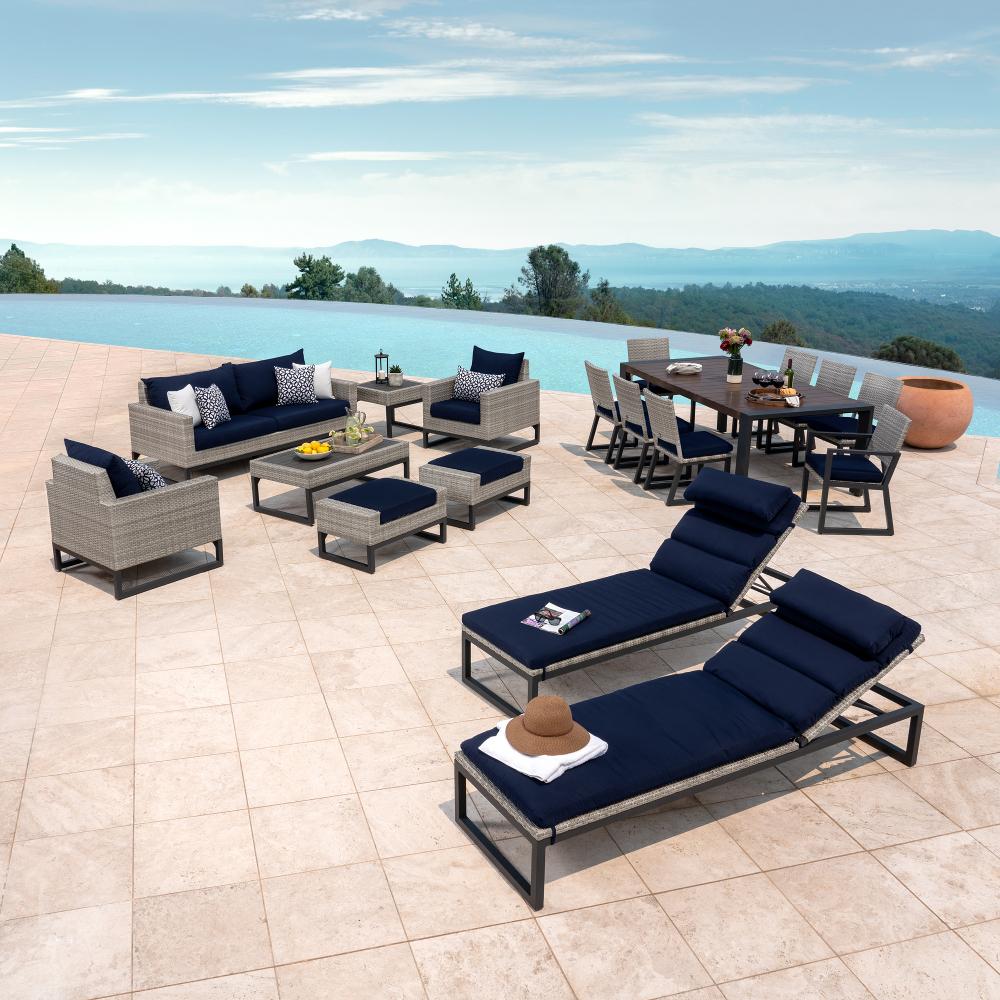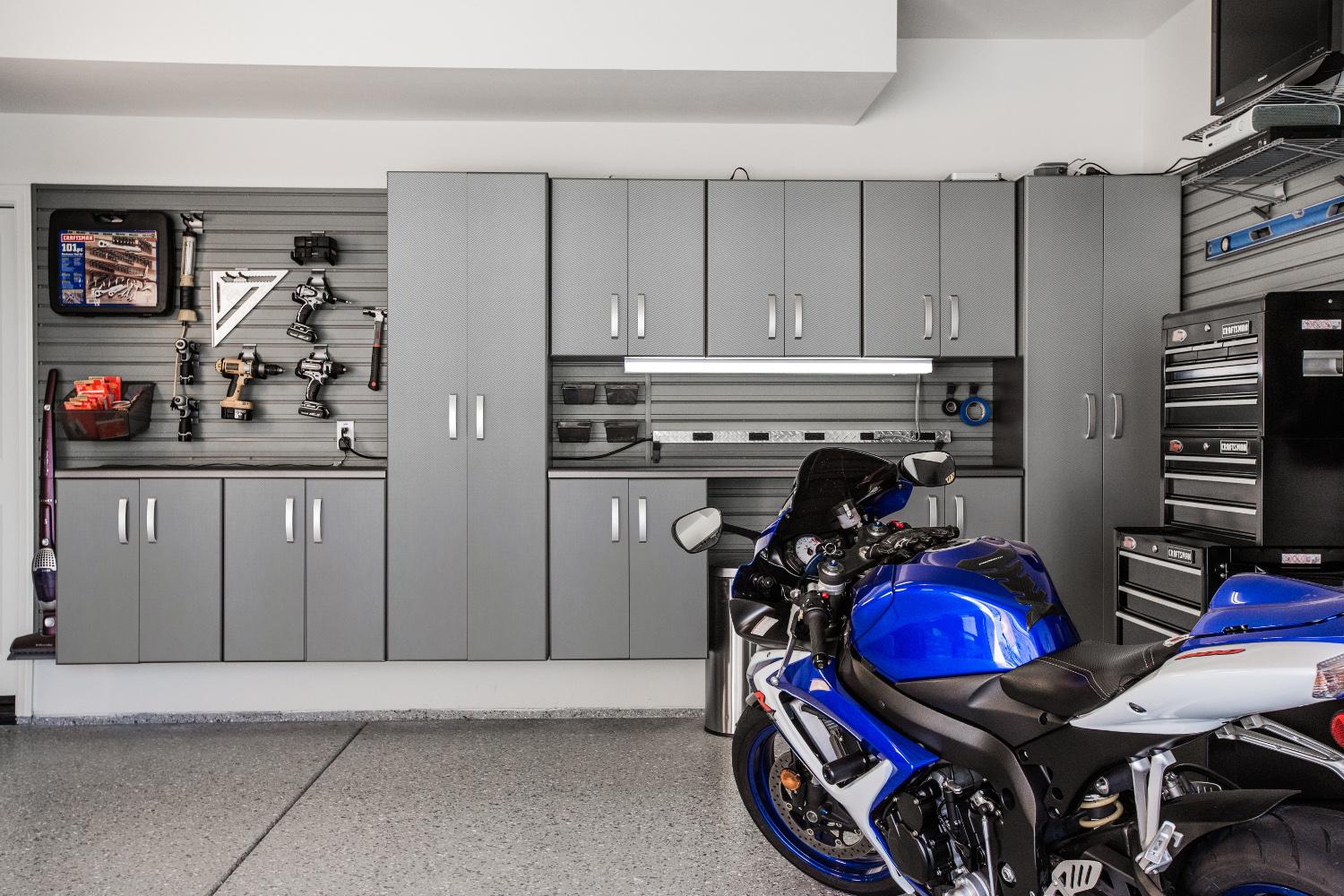 All About You
We have design concierges on hand to assist through every step of the process. From our tiered pricing structure to shipping we are on hand to develop the best presentation for both you and your clients. Your personal account manager will be your knowledgeable guide to our products and provide you with the expertise your clients deserve.
Contact us today and complete your project in as little as 7-10 days!
Questions? Call us at 1-877-203-5972 or email us at retail@rstbrands.com